Dear readers! You all must have heard about Paytm, and most people are even using Paytm. Today in this brief guide, I will tell you about some of the marketing strategies of Paytm. Therefore, continue reading to know more about the various strategies used by Paytm. Firstly, let me tell you that there are many marketing strategies you will find as of now, i.e., 2020.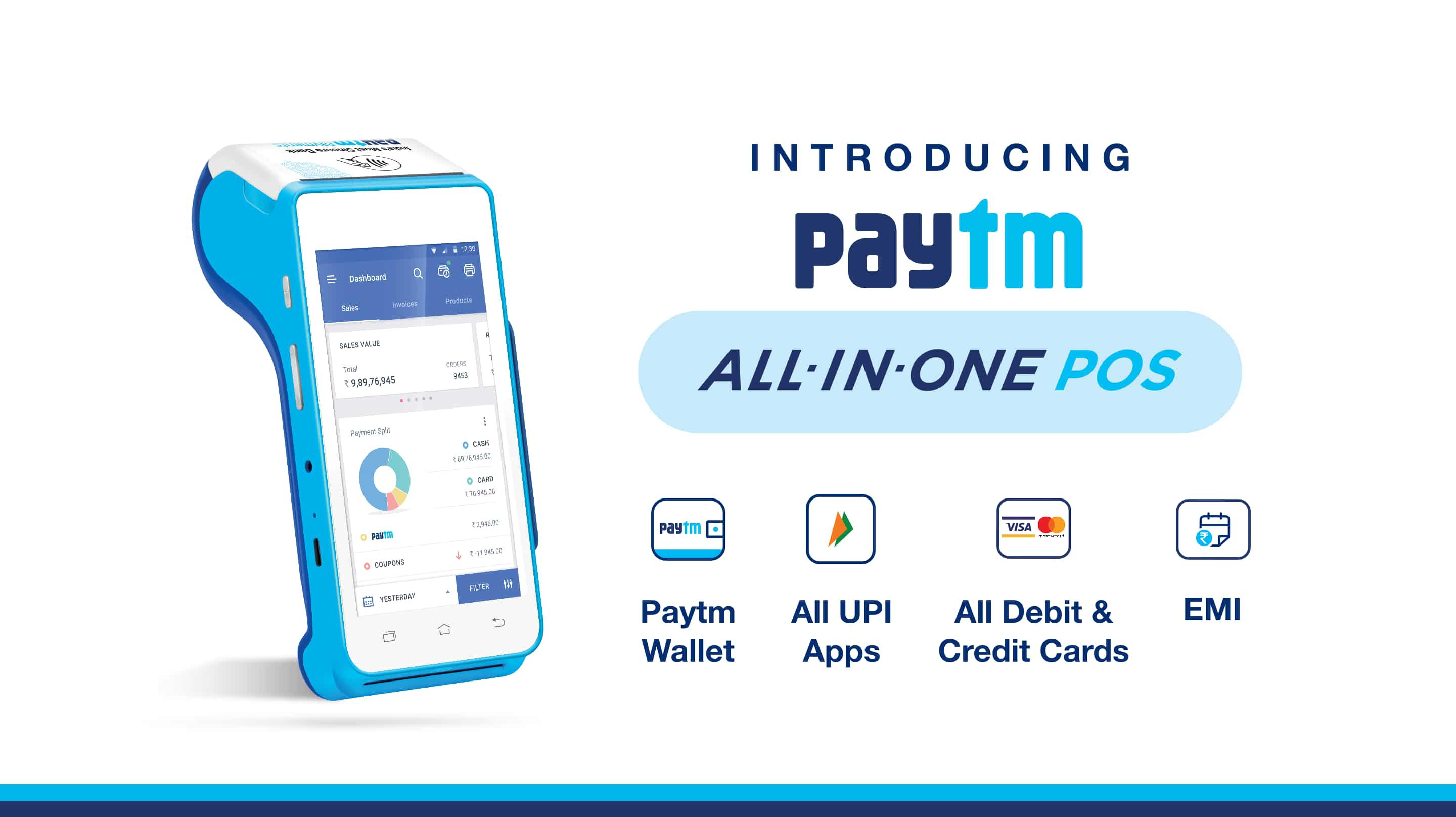 Like products and services creation/development, customer experience, marketing investment, etc. Now, all these factors are present in making the brand of Paytm grow. The companies' business goals can only be achieved with the help of the marketing strategy of Paytm. And there are a few most important things that should be covered under the marketing strategy.
Those few important things are the company's product, product price, place, and promotion of its products. These few important things define marketing strategy. Now, let's look at the product strategy of Paytm. Paytm provides various kinds of services and products in the market, like virtual shopping, e-wallet, etc. Paytm can be defined as pay through mobile.
You can easily access Paytm on computers and smartphones through the applications and make real-time payments like shopping, bills, recharge of mobile, etc. Also, with Paytm, the customers can pay at a restaurant, book tickets, movie and air tickets, etc. Cash is not available to people all the time, so Paytm makes it easy for customers to pay through their smartphones.
How Paytm Gets the Funding?
Also, with the help of Paytm, customers can now pay without using cash or credit/debit card. Payment banks from Paytm allow the customers to have bank accounts like any bank, and also, you can use the services like a savings account, debit card, etc. Now, let's look at the pricing strategy, which is also one of Paytm's marketing strategies. Everyone knows that Paytm is a free service.
The foundation of Paytm grew strong because of the investments by the business tycoon which they received. Paytm received $575 million in funding from Alibaba. Apart from that, Paytm also received funds from the mountain capital, which is Taiwan-based. This huge funding enables them to get new customers on their bandwagon and provide them with free service. And people are not charged to use this service.
Discounts & Offers by Paytm –
To enhance its online shopping portal, which is e-commerce, Paytm is giving discounts and other offers. This is one of the signs which gives us an idea of the pricing marketing strategy of Paytm, which is a combined marketing strategy. Plus, Paytm earns its commission revenue from the transactions. Plus, there is a Paytm digital marketing strategy.
Also, the cash deposited in the e-wallets is used to create income with the help of interest. Paytm marketing strategy doesn't completely depend on the combined marketing and analysis, positioning, competition, segmentation, etc. Now, let's look at other Paytm marketing strategy forms: the place and distribution strategy.
Paytm Accepted Everywhere –
Paytm like any other app service, is available and accessible anywhere and everywhere through a smartphone and laptop, having a proper internet connection. Paytm mainly has its head office in Noida. And the service is specially extended only to Indian customers and throughout India.
The mode of payment via Paytm is accepted in various organizations, industries, and geographical locations. Almost all restaurants, groceries, shops, hotels, etc., accept the Paytm mode of payment. Whether you want to book air/rail tickets or rooms in a hotel, Paytm service is accepted by vendors and consumers everywhere. So this is also one form of the marketing strategy of Paytm.
Advertising Strategy –
Other forms of marketing strategy that Paytm uses are advertising, which is one of the biggest strategies and promotional strategies. With these 2 weapons, Paytm is successfully capturing the major place in the Indian market, apart from its other marketing strategies, which also contribute partly to Paytm getting a special place in the hearts of Indians consumers.
You can also check virtually for the Paytm marketing strategy ppt. As a part of the marketing strategy, Paytm has been advertising itself very stringently and with all dedication. You must have seen Paytm ads everywhere, like online ads, banners, media, newspapers, TV ads, movie ads, etc. This has helped Paytm gain popularity and recognition amongst the crowd and gain success. Also, it has given in its ads an appealing phrase like 'PaytmKaroKhush Rah' etc.
Got Sponsored –
To make Paytm more visible among the viewers, it has also sponsored many events and competitions. It has also been partnered with the Indian cricket team, so there is huge publicity that it will get, and its name will be known across the world. This is also one of the marketing strategies of Paytm.
People are also important for Paytm. It gives importance to its customers and also its employees. More than 12000+ people are working with Paytmas as a part of the combined marketing. There are several supermarket stores, retailers, grocery stores, etc., which also hang posters of Paytm outside their stores, which also gives it a huge name and publicity.
Merchants Accepting Paytm –
If we keep marketing aside, more than 2 million++ merchants accept Paytm as a payment mode. And the company of Paytm is still growing with more than 79 million app downloads. Plus, more than 140 million people are actively using Paytm wallet to make online transactions.
Now, let's look at the process of Paytm, which they follow. Paytm has several business interfaces and also a customer-friendly process. It's like you can do the transactions pretty easily.
Final Words –
Any man of common parlance can use the Paytm with ease. The presence of the brand with the customer and the merchants are enough proof of the victory of Paytm. The installation of Paytm is also another proof of the app interface, which is very pivotal at the moment. One of the reasons why Paytm got huge success is the demonetization of currency notes in India. This forced many people to use Paytm services.