Forget normal credit cards; you know you are in trouble when you need an Optima Credit Card. Before we get into who is eligible for an American Express Optima credit card and all the documents you would need for the same, let's take a look at the history of American Express.
The American Express
Amex, or the  American Express Company, is a multinational corporation. An American MNC specializing in payment card services, Amex is a name unfamiliar to very few.
The America Express Company has its headquarters at 200 Vesey Street in Lower Manhattan's Battery Park City neighborhood in New York City. This prestigious institution came to life in 1850 and has thrived ever since.
Amex is counted among one of the thirty components that make up the Dow Jones Industrial Average. The logo of American Express was adopted in 1958. The emblem of this well-known MNC contains a centurion or a gladiator. This logo is a standard feature on every American Express credit card, charge card, and traveler's cheque.
The American Express Multinational Corporation invested in the brokerage industry in the 1980s. They acquired the Shearson Lehman Hutton in increments and then divested them into the Smith Barney Shearson, owned by Primerica.
By 2016, America Express was involved in about 22.9% of the total dollar credit card volume in the United States of America. They also held the record of having 114.4 million active cards as of December 31, 2019. This included 54.7 million cards in force in the United States, each with average annual spending of $19,972. What a rush that must be.
The year 1987 saw American Express launch the very first Optima card. The Optima was the first credit card product that did not have to be paid in full at the end of the month. Genius, truly.
The Amex Optima Card
The Amex Optima is an exclusive card launched by American Express for those with bad credit. The Amex Optima card was made available only to the Amex members who had previously settled their debts with American Express. This was an invitation-only card.
It was essentially launched for members who had finished repaying their debt and were now looking to regain their creditworthiness. The card helps those who need help in rebuilding credit. It also comes with several rules.
The card is strictly available exclusively to Amex members. It is only invitation-approved. The members can expect no rewards. There would be no availing of perks of any sort. Every Amex Optima cardholder will be charged an annual fee. It is non-negotiable and final.
The Amex Optima card is the last chance and can only be available to those with no other alternative. Sort of like in Squid Game.
There also exists a card called the Amex Optima Platinum. This advanced version of the Amex Optima comes with no annual fee. Over time, the Amex Optima cardholders have a chance of being upgraded to Optima Platinum.
More about Optima Card
Affectionately, or less affectionately referred to as the second chance card, the electronic payment card can be used to make an online transaction with a microprocessor chip. Unlike its fellow siblings, thisis card holds no official webpage to its nags and therefore doesn't have its features advertised.
The rarity of owning an Amex Optima card allows most of the information regarding this card to be misconstrued. The Amex Optima card is more like a warning card, only applicable to members who had formerly cleared their debt after defaulting on it. Signing the American Express Optima card application is not a good sign.
The card has an annual fee and virtually zero to no perks or rewards. It also charges a foreign transaction fee. The Amex Optima can also charge late and returned payment fees. The Optima card's standard purchase rate APR is the prime rate plus 14.99%. However, the penalty APR jumps to prime plus 26.74%.
It is advisable to take up this card if you need to earn back the status of being creditworthy. However, it is strongly suggested that customers read the fine print with the secured American express Optima card's terms and conditions. They are cautioned to ensure that whatever circumstances forced a default on a previous account has passed, there is no further repetition.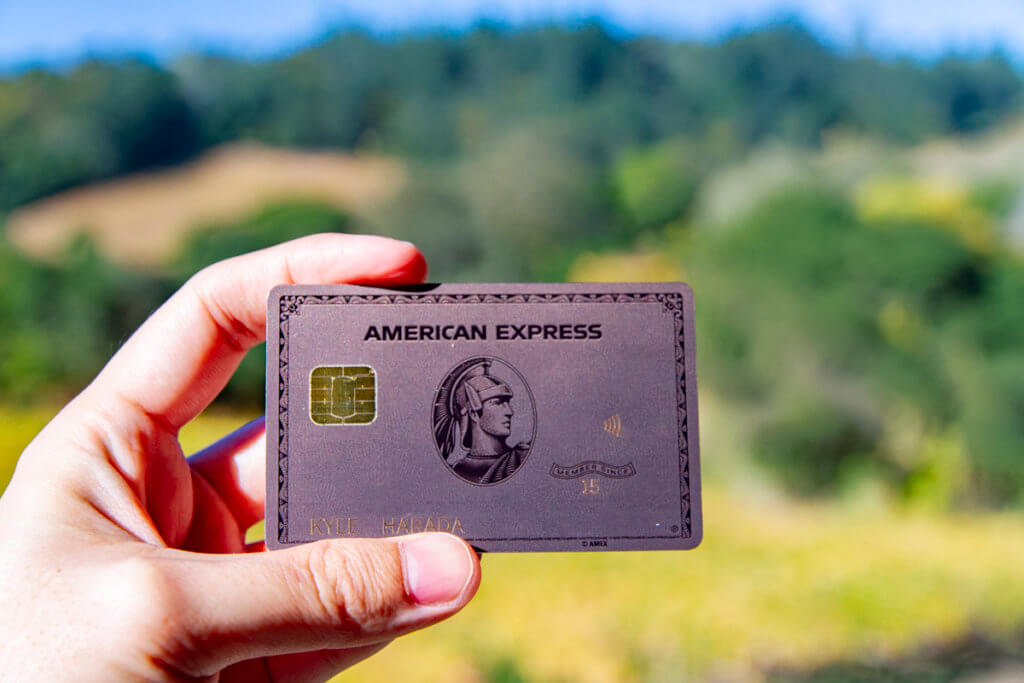 Other Card Benefits
Annual Fee
No rewards
Prime + 14.99% standard APR
Prime + 26.74% penalty APR
The Procedure
American Express Optima Card is considered a high-class Card. No kidding. The customer must submit the Amex Optima card application to apply for this Amex Optima credit card.
The American express optima credit card application would then be processed and looked through with a fine-toothed comb.
The customer would then receive guaranteed approval.
Ultimately they would receive their Amex credit card in the mail.